Complete IT Solutions For An Evolving World
AHCTS provides full-service information technology and cybersecurity services, specializing in custom commercial-grade solutions to the most challenging and complex problems your company faces. With our comprehensive, hands-on approach to problem solving, and our holistic cybersecurity posture, we handle the day-to-day development, security, and management of your complete IT stack, so your valuable time isn't wasted stressing over technology.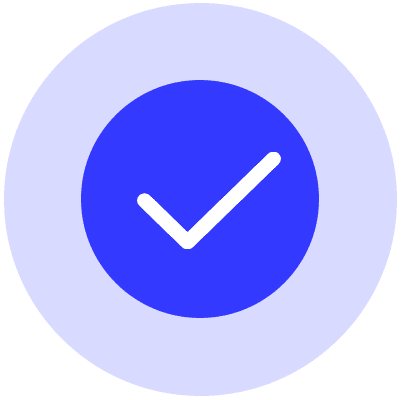 Cybersecurity & System Management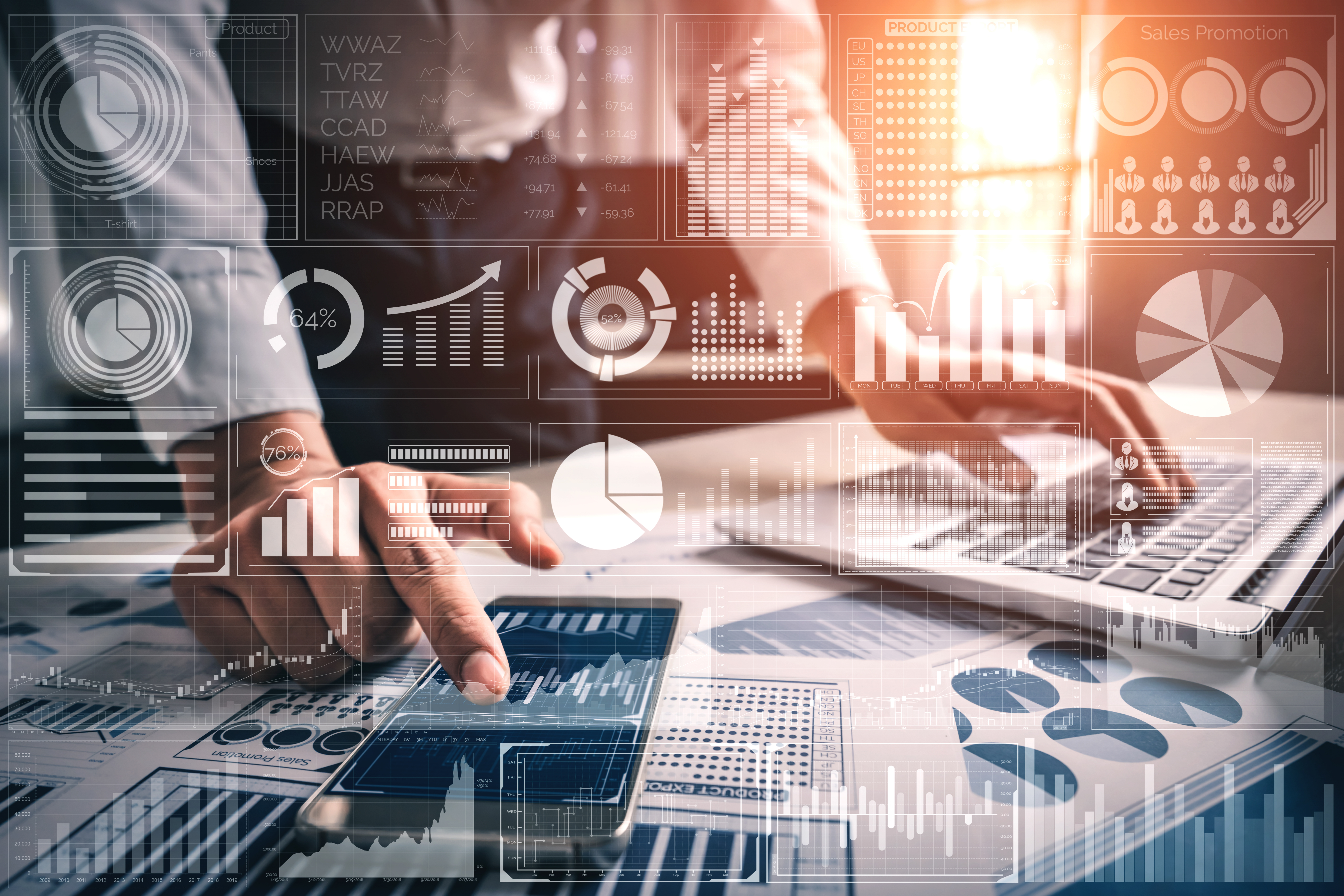 Custom-Tailored Solutions For Your
Complex Business Challenges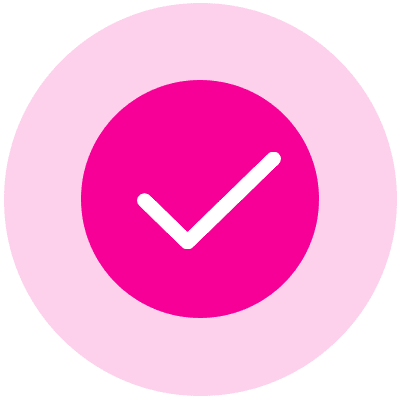 Effective Solutions, Every time.
Communication & Results Driven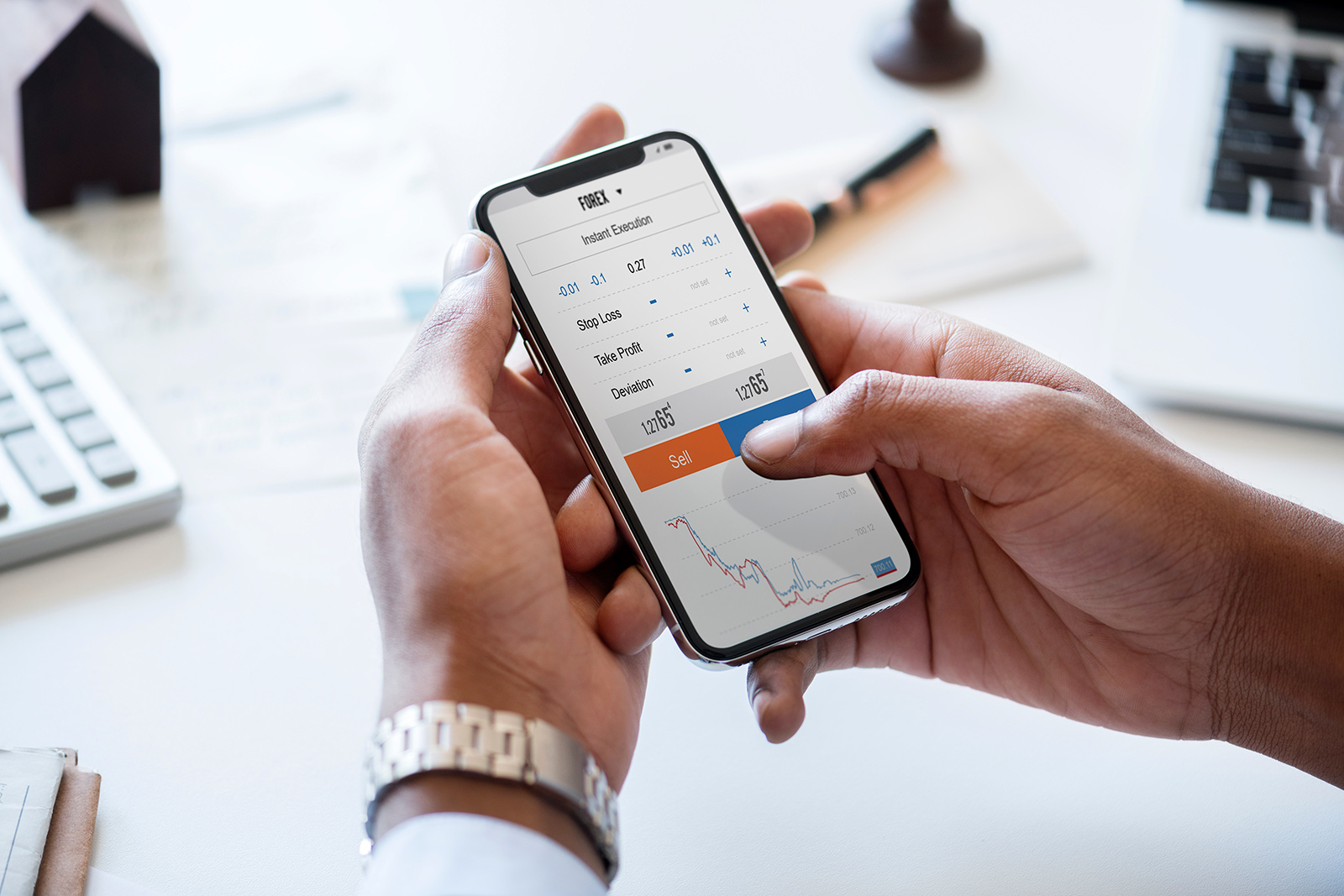 Improving IT one business at a time
AHCTS was founded based on the need I continue to see within business seeking a reliable, proactive consulting agency to provide proactive and dependable IT services and security, custom tailored to their needs and specifications. I personally work with each client, to listen to their needs, and provide them the most effective, useful, and helpful solutions possible so that you don't need to worry about your technology – leave that to us. With expertise in all aspects of commercial security, infrastructure, and development, you can rely on me, and our team, to provide the client-focused, goal-oriented business relationship you need.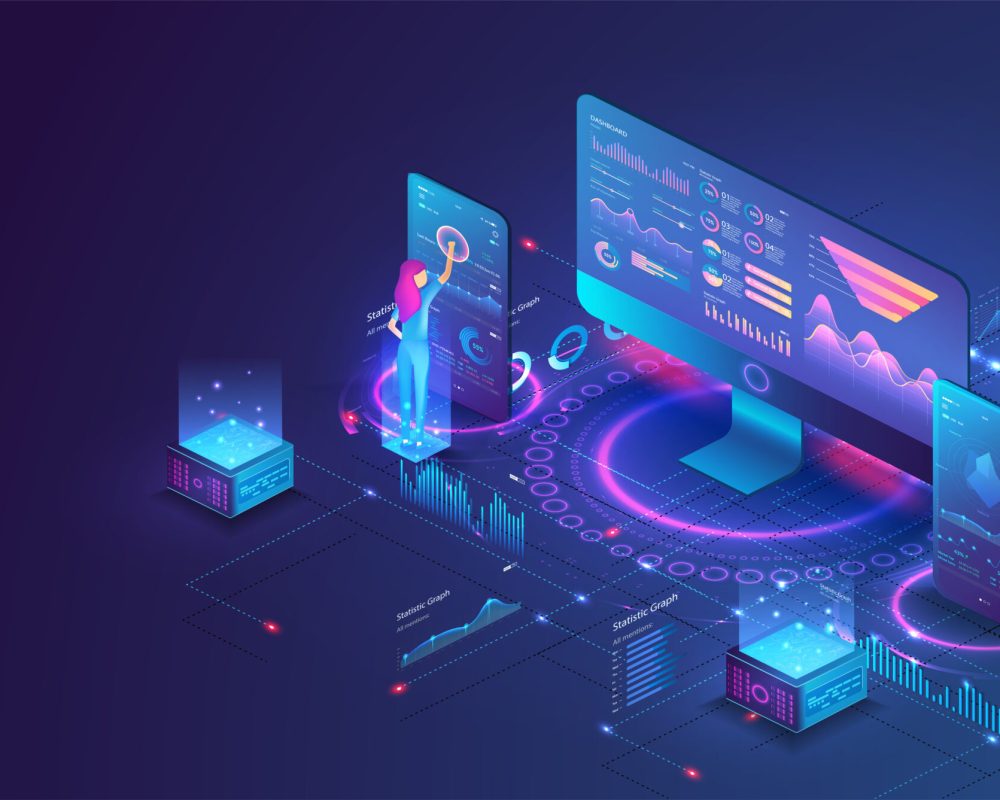 Whether you need immediate assistance with a cybersecurity incident, disaster cleanup, customized solutions to a unique business challenge, hosting or more, AHCTS has the ability and means to deliver! As a premier consulting agency, we strive to achieve every goal, feature and functionality that your team needs. 
Cybersecurity & System Administration
Infrastructure Hosting, Management & Deployment
Customized Solutions Development
Experience a unique, customer-need driven approach to working with an IT consulting firm. We're focused on delivering the results that benefit our clients with transparency, communication, and high quality, reliable deliverables.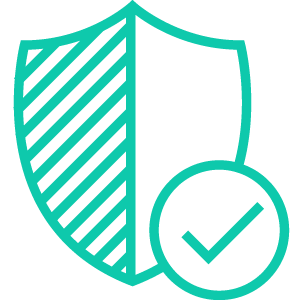 State-of-the-art custom holistic cybersecurity solutions to protect ever aspect of your business from liabilities and downtime, while maximizing performance and stability.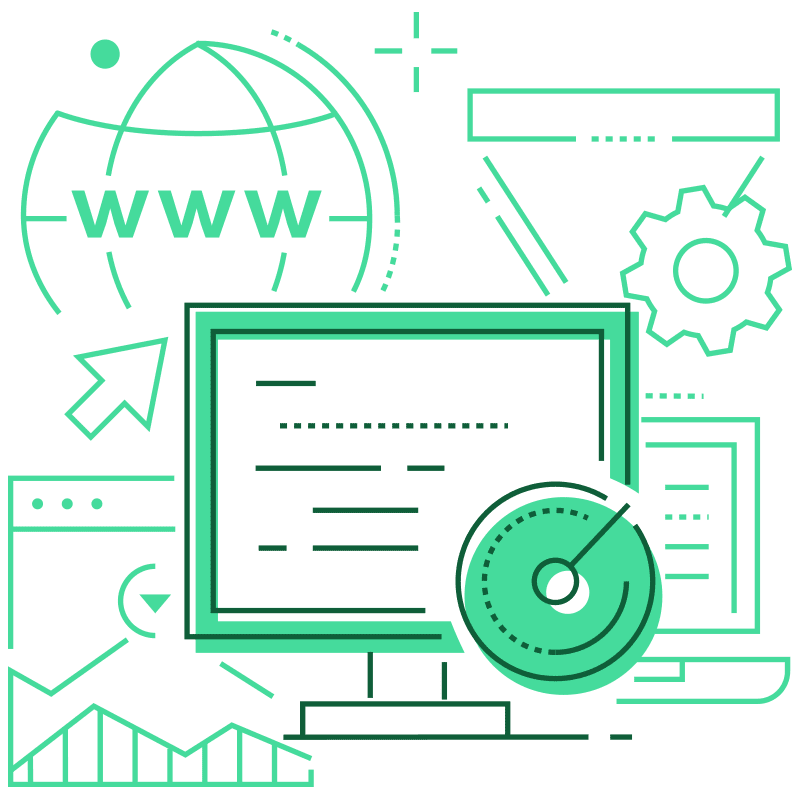 Maintain your peace of mind knowing our experts are proactively managing your infrastructure to ensure peak operation, high reliability and minimal downtime.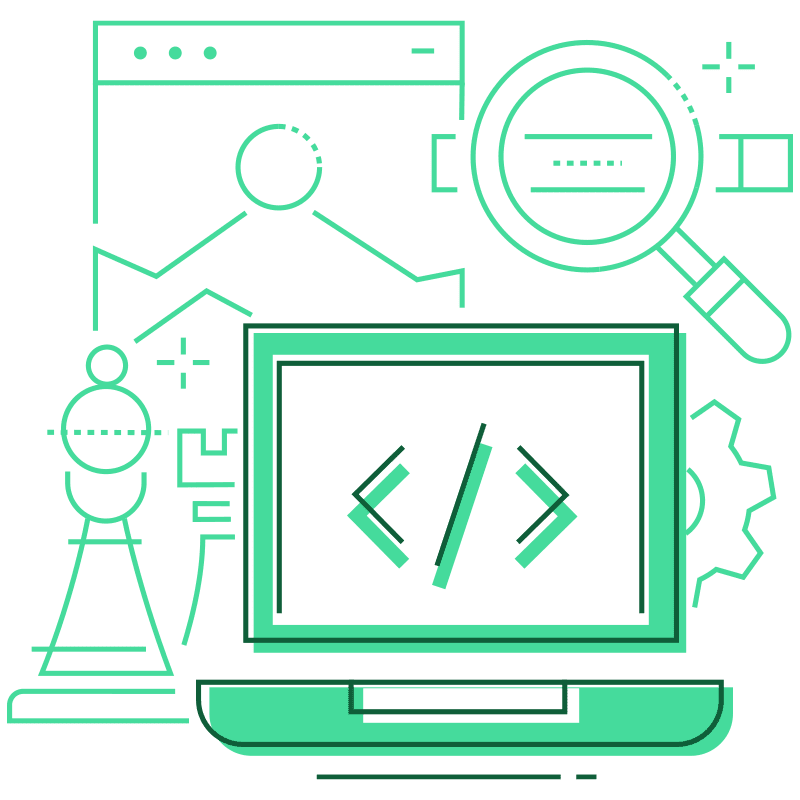 Custom integration and code-based solutions for the most complex business needs – get rid of workarounds and achieve true functionality.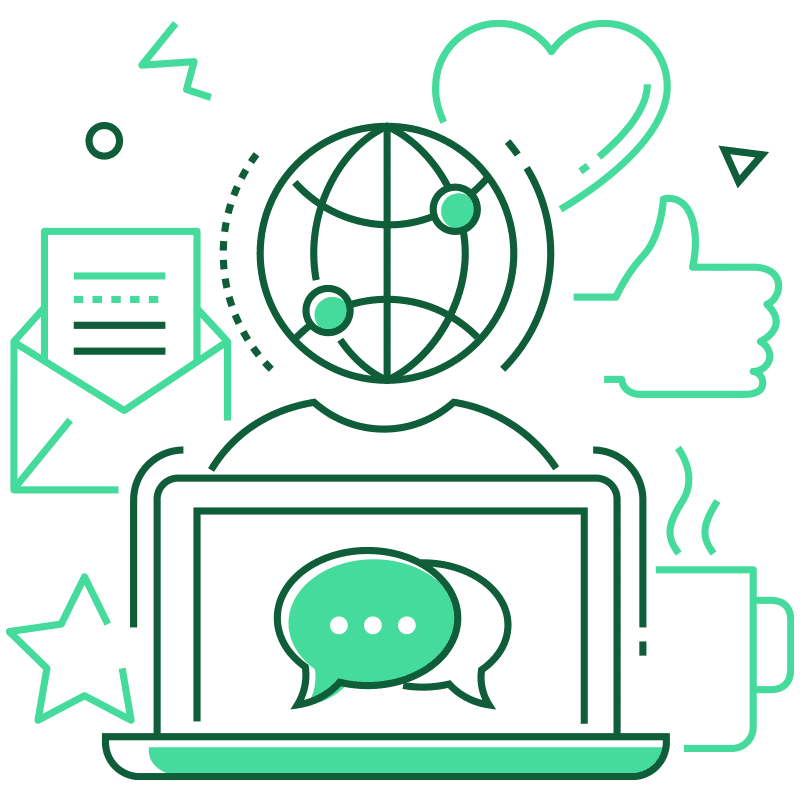 Our team works to make your existing technology work together, not against each other. Improve your productivity and functionality with automation and custom system interfaces so you can get more done.
"I had hired two people to help me with a Twilio SMS script issue. Neither could fix the issues I was having, but then Andrew came in and identified the problem right away, fixed it and ultimately saved the day for me and my little company. Andrew is very easy to work with, has incredible skills, and I'll definitely be hiring him again. I would highly recommend him to anyone looking for someone with solid coding skills and extensive knowledge of security issues. You won't be disappointed."
"I've had the privilege of knowing Andrew for several years and have found him to be very dedicated to his field and passionate about exceeding his client's goals."
"Very happy with Andrew's work! Great communication and professional skills."
One of the most intelligent, driven, and passionate people I have ever worked with. Such a refreshment to have this knowledge and wisdom in cybersecurity and network architecture as it truly is the most critical aspect of any modern business. I look very forward to continuing a long relationship with Andrew for all my business' Security needs. Very flexible and hardworking. Amazing.